So if you want to commission me here are some details: The icon is a dead giveaway for starters I enjoyed looking through everything you had compiled for each girl and how you picked out the good and bad points of each. Register for Garland and Gordo at DJ if you want their avvies! I think I have to make a formal and official announcement on a few things Hide Media Preview Submit Comment. Hilary i wanted to kill.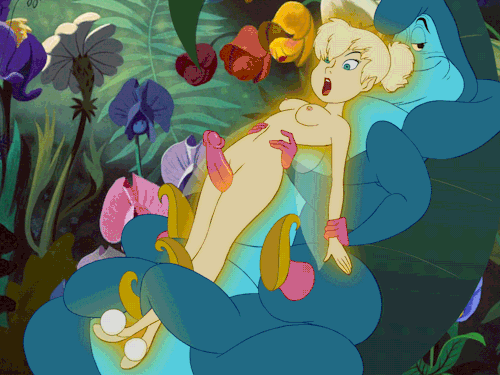 Cel Shaded, Painterly or Brushed: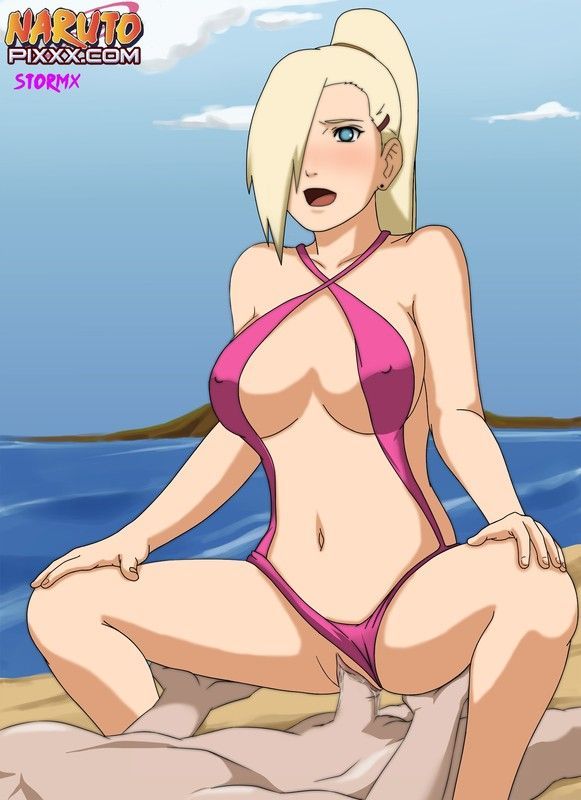 The only ones I really dislike are Ming Ming and Queen. Mao is my fave Although I still haven't watched show, I supose Queen is my last fave I like all of them, but i really dont know some of them becaose episodes skiped. Well as you know, the Bladebreakers had a run of about 3 years. If you break the TOS your Annies will be retracted. If there was to be a series after G Rev, what would they look like?